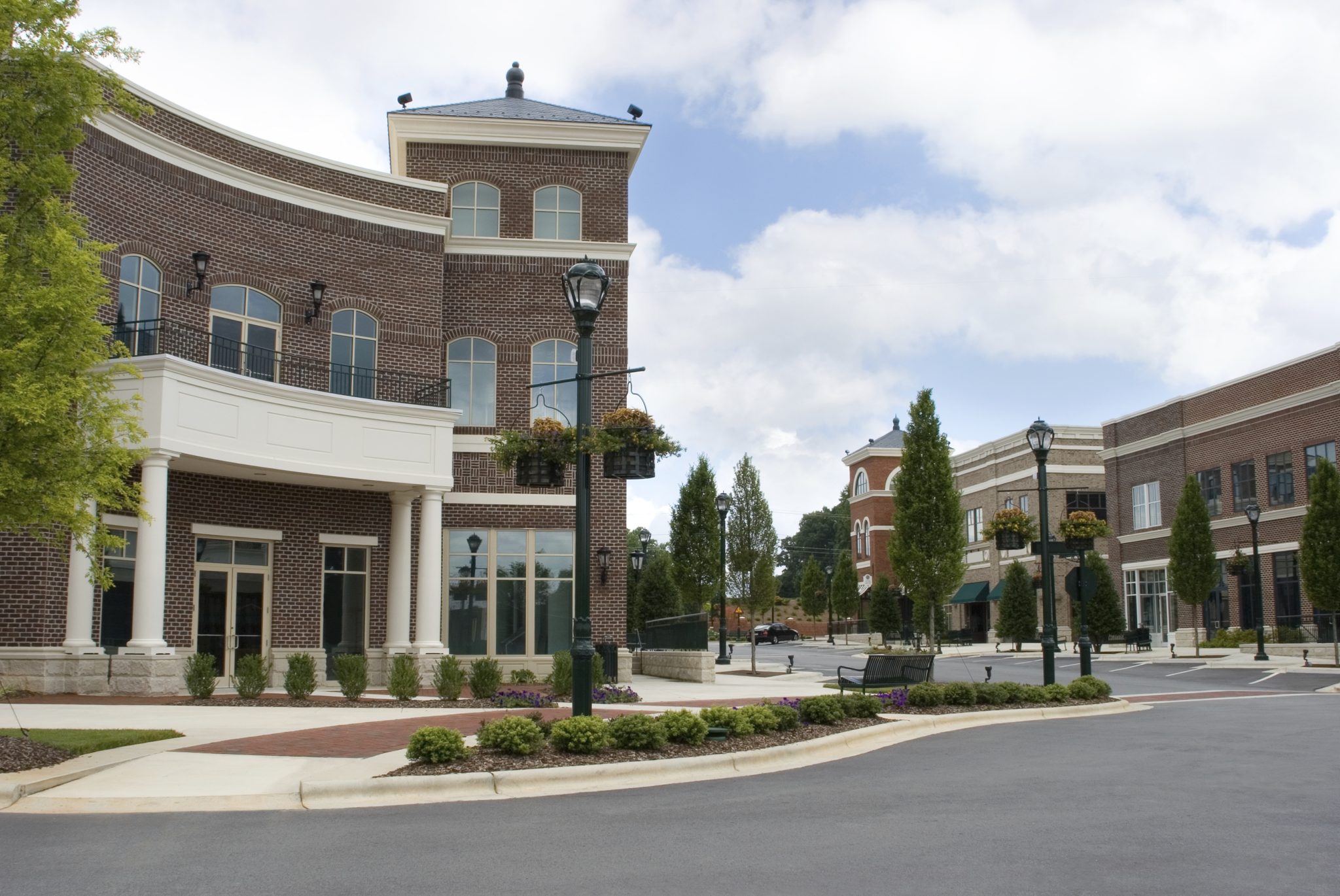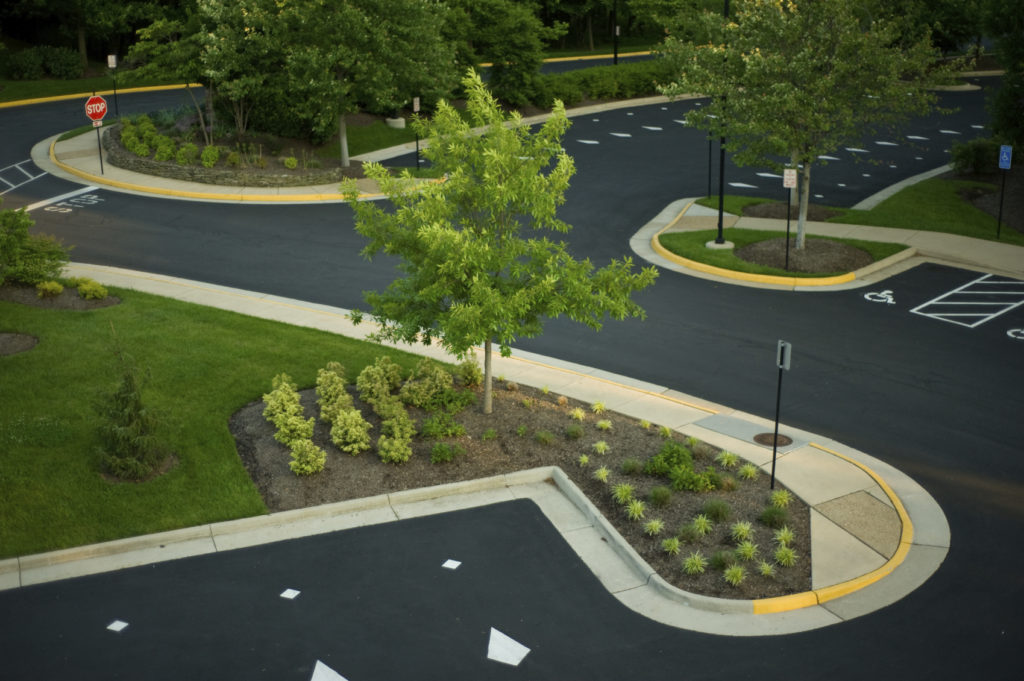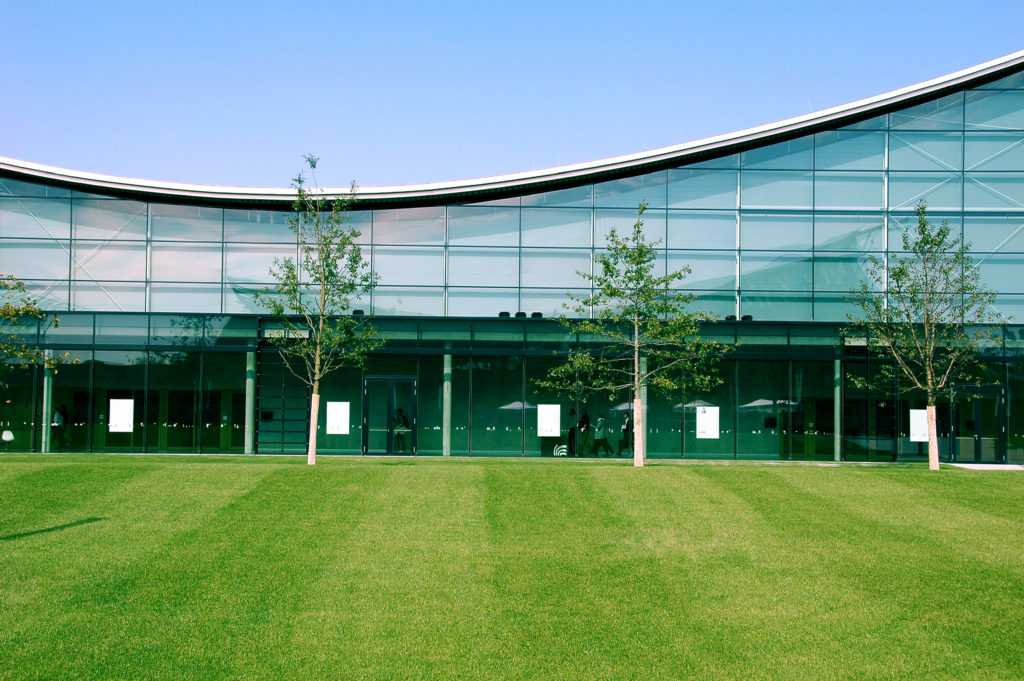 Commercial and Corporate
We understand that a property's lawn and landscaping experience accounts for the first impression of customers, clients, and prospective tenants. Our team recognizes that clear communication, attention to detail, and proactive site audits are instrumental in maintaining a commercial landscape. We use technology, training, and a proven process to keep your site looking great, and have provided quality landscaping services to the Dayton region for over 30 years.
A Good First Impression Includes
Landscape Design
Lawn Care
Landscape Installation
Garden Maintenance
Contact us for more information.