What separates a great landscaping company from a good one? While equipment, design, and attention to detail are all important factors, something that American Pride believes is key to great landscaping is communication. Communication starts at the very beginning of every landscaping job we do and is a focus throughout the entire project.
Whether it's speaking with the client to get the details right before the job even begins or talking with the team onsite to guarantee consistency, communication is key when it comes to delivering excellent landscaping services.
Communication with Clients
For landscaping, clear and direct communication with the customer is an important part of providing an end product that matches their vision. This is why we guarantee an account manager on every project that will be the point of contact for our clients. The account manager is the expert of the project and knows the ins and outs of what your landscaping vision is and then communicates that to the team, which eliminates any chance of confusion.
Since we often work with property managers and commercial properties, we developed a model of communication that keeps everyone in the loop. This model allows us to streamline the communication process for property managers and make their job easier by keeping an open line of communication with our team, the property manager, and their tenants. This helps the property manager have less work as we maintain communication with their tenants, so they are aware of our landscaping services and what to expect in terms of schedule and the specific work being done.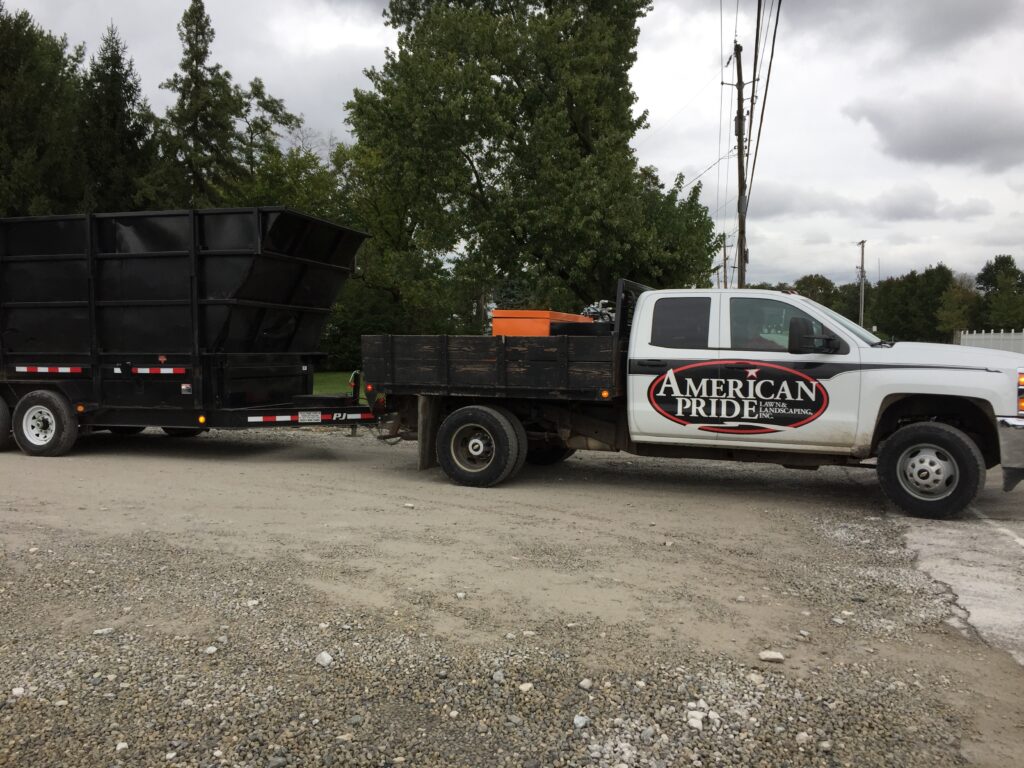 Onsite Communication
While we are on the job site, communication within our team is one of the most crucial parts of consistency and quality in our landscaping services. On every job, our assigned account manager is in constant contact with the rest of the team throughout the entire process.
Our communication onsite starts with the pre-site inspection to determine the work that needs to be done and the best way to approach it. All of our communication on the job, including this inspection, is done through our company-managed app. This app allows us to provide instant communication to our team so they can be aware of weather updates, training videos, and any changes requested by the customer.

See the difference a landscaping company with great communication can make on your property. Visit americanpridell.com/quote/ to get your free quote today.